Financing Options and special Financing Promotions are Available for you.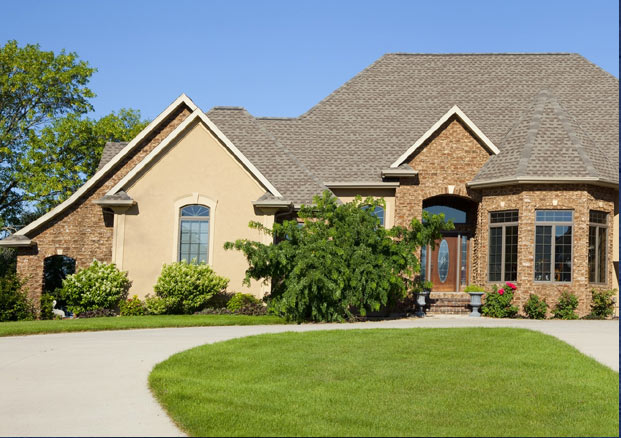 Wells Fargo Financing
Buy today, pay over time with the Wells Fargo Home Projects® credit card, issued with
approved credit by Wells Fargo Bank, N.A., an Equal Housing Lender.
With approved credit from Wells Fargo, you'll enjoy:
Convenient monthly payments
Flexible financing options
Easy online account management
Plus, by taking advantage of financing, you won't use up your existing funding sources, like a home equity line of credit, other credit cards, or a bank account.  They'll still be available when you need them.
Don't hesitate to contact us to find out which financing options are available to you or to learn about special financing promotions.
---
About Gilpin Roofing
We are a professional roofing construction business in Hampton Roads, VA, both family-owned and locally-owned! For over 25 years, we have provided roofing and related construction services to homes and businesses.
Gilpin Roofing provides residential roofing and commercial roofing, serving Hampton Roads, Tidewater Area, Virginia Beach, Norfolk, Chesapeake, Portsmouth, and Suffolk. Call (757) 363-8802 for Roof Replacement, Roof Repair, Skylights, Flat Roofs, Multi-Family Roofs, and Commercial Roofing services.