Helping Homeowners Provide a Safe, Healthy, Stable Home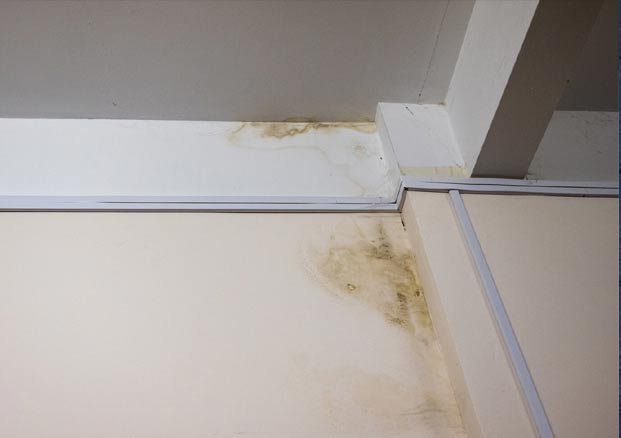 Thank You for Contacting Gilpin Roofing!
Your message has been successfully sent.
We look forward to serving you further. If you submit this form during regular business hours, you can expect a call back from our office team soon. If you submit the form after business hours, you will be contacted by phone on the next business day.
If you stand by, we will be in touch soon. If you'd like to reach us immediately, call (757) 363-8802 any time Monday – Friday, 7:30 am to 4 pm, for more help.